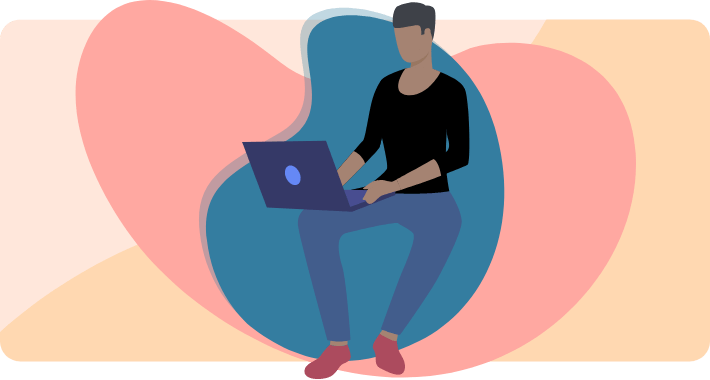 Your ethical and sustainable marketplace
Reach conscious and responsible customers.
Sell on Bemariposa
You work on a value-based project. You want to reach more clients so that the impact of your business on the planet and people is more significative. The world needs you to succeed. And that is what we want at Bemariposa, to help you continue doing the right thing and to show that another way of doing business is possible.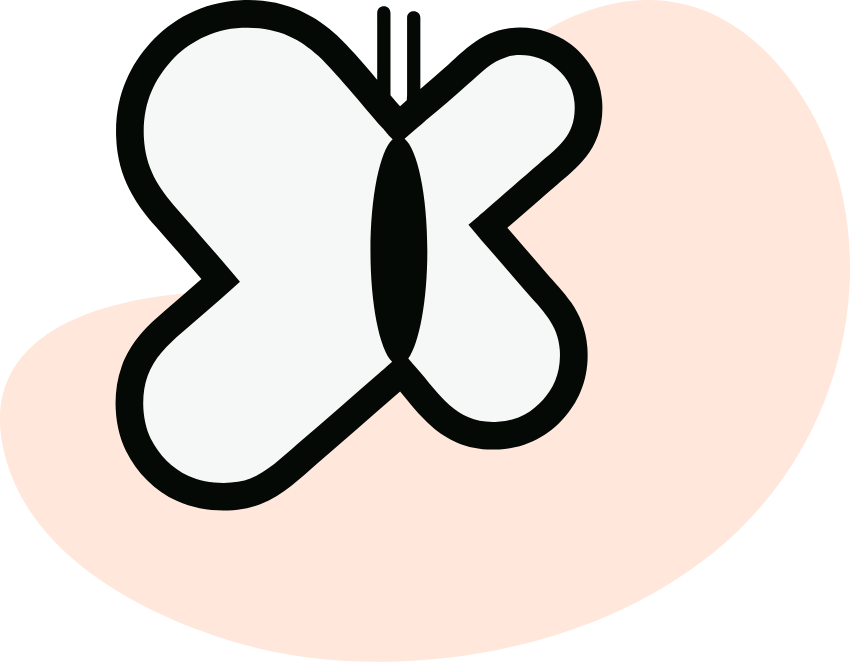 What are the advantages of selling on Bemariposa?
Increase the visibility and impact of your brand.
Take advantage of the positioning of a marketplace specialized in the fourth sector.
Reach customers that share your values.
Establish collaborative relationships with other ethical and sustainable organizations.
Easily manage your sales in an intuitive platform oriented to sell.
Sell on Bemariposa
Who can sell on Bemariposa?
The only requirement is that you share our values and comply with our ethical and sustainable criteria. At Bemariposa we promote the sales of companies, freelancers, associations, cooperatives, foundations, NGOs, artisans ...
We make it easy for you to offer your target customers all kinds of products and services with social and environmental impact.
What steps must I take?
Application
Complete your application to join the Bemariposa effect.
Evaluation
Wait for us to evaluate in detail if you meet the criteria to sell on Bemariposa.
Communication
We communicate and explain our decision to you. If positive, we will send you the details to access your account.
You are Bemariposa
Log in to Bemariposa and complete the registration. You can now start uploading your products / services.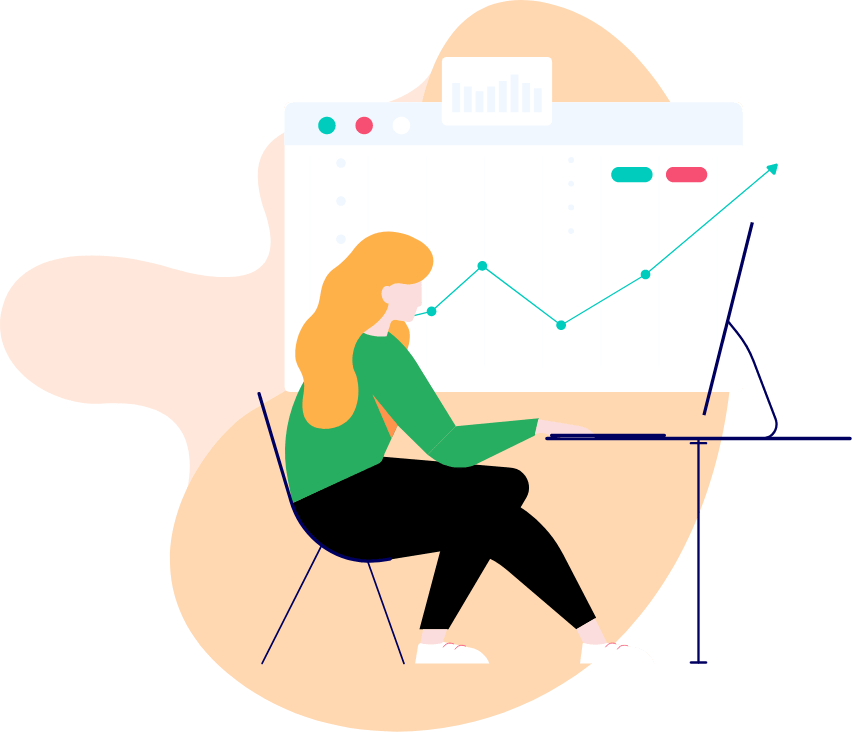 What sales tools will you have on Bemariposa?
By joining Bemariposa ethical and sustainable marketplace you will have:
Your own online store that you can manage easily and safely.
Powerful functionalities to receive payments, track orders and transactions.
Activity reports to monitor the evolution of your sales.
Sell on Bemariposa