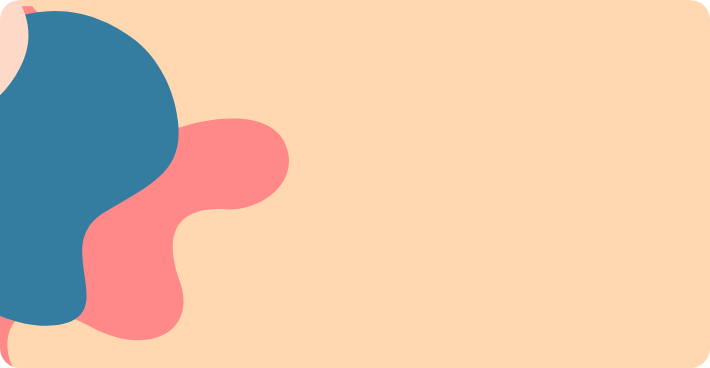 Positive impact areas
Bemariposa is the marketplace where you will only find initiatives with positive environmental, social and economic impact.
We select those who work under very demanding requirements
Products and services that pamper the environment.
Brands that drive the economy responsibly.
Organizations that put people at the center.
Make conscious purchasing decisions more easily
Bemariposa products and services provide clear impact information with one or more of these labels:

Animal Friendly
There is no animal testing. It can contribute to animals happiness.

Caring
Part of what you pay goes towards a humanitarian or environmental initiative.

Circular Economy
Processes that reduce raw materials, reuse, recycle and turn waste into resources.

Low in emissions
It does not generate CO2 or can optimize processes to reduce emissions to a minimum.

Crafts
Produced by craftsmen, either totally by hand, or with the aid of manual tools or including by mechanical means.

Fair trade
It promotes fair commercial relations, favoring the development of producers and their communities.

Gender equality
It promotes gender equality and empowers women and girls.

Grow your own
Seeds and plants that you can grow in your own garden.

Inclusive
It supports the social and labor participation of all people, including those disadvantaged, with disabilities or vulnerable persons.

Innovative
Innovative and creative ideas that improve people's quality of life and take care of the environment.

Long lasting
High quality, built to last, easy to repair and reuse. There is no planned obsolescence.

Optimized packaging
Packaging is kept to a minimum, made from recycled materials or can be easily recycled after use.
Organic
Produced, elaborated, manipulated according to criteria that respect the environment, people, animals and plants.

Price transparency
Clear breakdown of production costs throughout the supply chain.

Smart energy
Powered by low-energy processes, using renewable sources or works to make more efficient buildings and cities.

Sustainable forests
Products resulting from responsible forest management, or services for forests conservation or the reforestation.

Toxic free
These products do not contain harmful chemicals or toxins such as BPA, PVC, lead, phthalates, parabens, SLS, herbicides, fungicides or pesticides.

Upcycled
It creates through the reuse of materials and / or waste, thus obtaining new and quality products and services.

Vegan
Natural products that contain only plant ingredients. It contains no animal ingredients or animal-derived ingredients nor tested on animals.

Water wise
They improve water quality, conserve water or reduce the amount of water used.