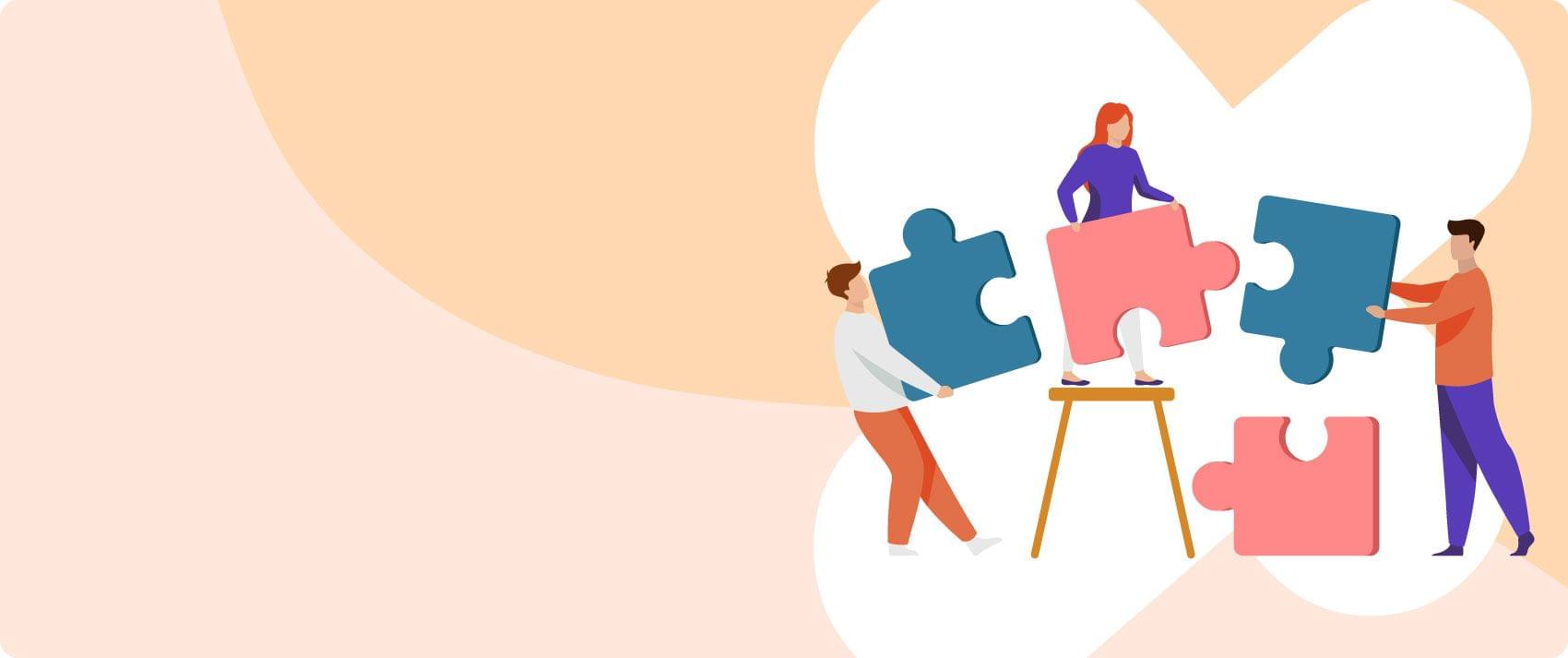 Join Bemariposa
Transform the world purchasing differently.
Bemariposa is ethical shopping for responsible people.
Shopping with the peace of mind of supporting ethical and environmental projects.
Enjoy the convenience of having everything in one place.
Have clear information about the impact of your purchase.
Easily contribute to the Sustainable Development Goals (SDGs).
Transform the world and generate the Bemariposa effect
What is the Bemariposa effect?
With a small variation of your purchases towards social and environmental impact products and services you can cause a surge of sustainability in the other part of the world. The more we are buying responsibly, the more powerful our global positive impact is.
How do you transform the world by joining Bemariposa?
Much more than buying responsibly: a commitment to transforming the economy, society and caring for the planet
Reduce your impact on the environment.
Support ethical and value-based ventures.
Invest in circular economy
Finance sustainable innovation.
Promote quality and dignified employment.
Support local economy
Promote the digitization and visibility of SMEs and craftsmen.
Generate the Bemariposa effect