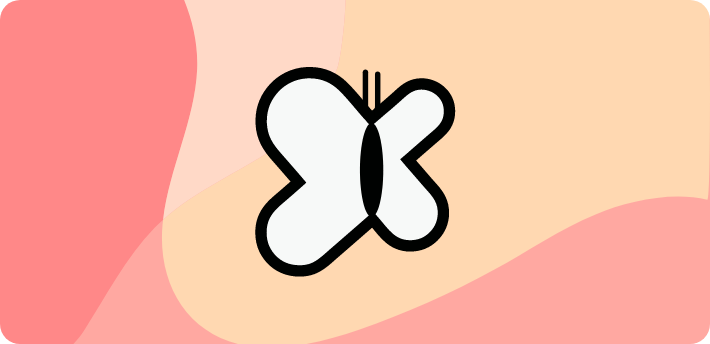 Change the way you buy and produce. Transform the world.
We are a team of professionals with a clear environmental and ethical commitment. We believe that another way of producing and consuming is possible.
We consume responsibly and consciously. That is why we know that sometimes it is not easy to find products or services that fit our values and be able to acquire them easily and with guarantees.
Our principles and need for a trusted marketplace for consumers and organizations have led us to create bemariposa.
Sustainable innovation hub
Bemariposa wants to be the space for:
Innovative and committed projects
Entrepreneurs working to transform the world.
Reaching the target audience efficiently and achieving visibility are at the heart of Bemariposa
Bemariposa is the social and environmental impact marketplace for responsible people
Transformation
We want to participate in the changes, drive them and help people be part of them, so that no one is left behind.
Innovation
We know that this is the best tool to change the world, to propose new approaches to face social, economic and environmental challenges.
Enthusiasm
We believe in what we do and want our optimistic and forceful message to reach more and more people.
Coherence
Acting according to our principles with conscience and courage is essential in the task of change for the better.
Diversity
Differences enrich people, promote creativity, broaden our horizons and bring multiple perspectives to achieve the goals.
Commitment
The responsibility we feel for the planet and people makes us work day by day for the common good.